Project Categories allow you to organize your projects and visually differentiate between assignments on the Team Schedule page using color codes.
Admin users can head over to Settings > Project Management Settings to set these up.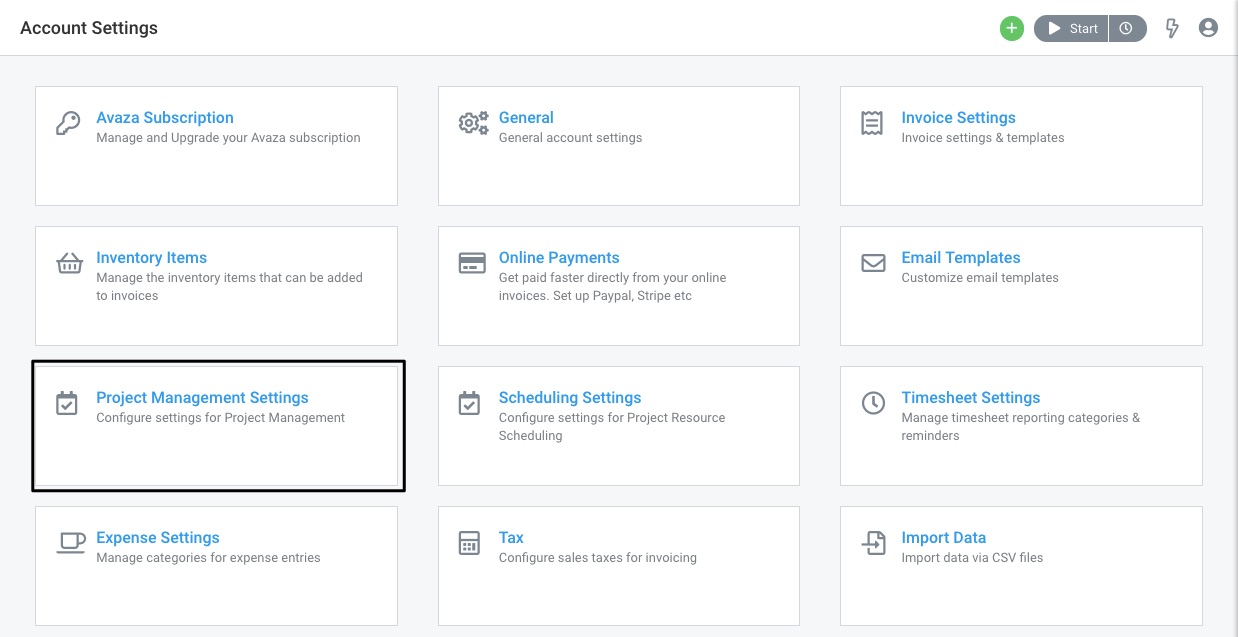 Figure: Access Project Management Settings
Next, scroll down to find the Project Categories section.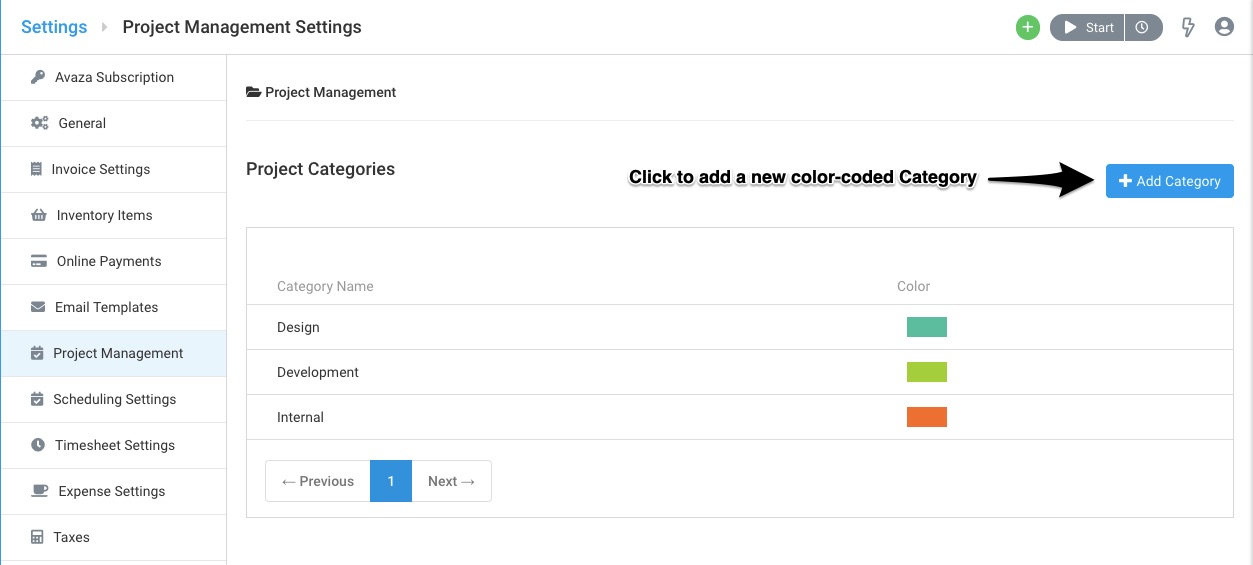 Figure: Project Categories Section
To add a new Project Category, click the Add Category button and select a name and color for the category. Click Save when finished.

Figure: Add a New Category and Assign a Color
Once you have created the desired categories, you can start assigning them to Projects from the Project Settings page.

Figure: Access Project Settings

Figure: Select Project Category (Project Settings)
This is how Project Categories, using their respective color codes, allow you to visually differentiate between assignments in the Resource Scheduling page: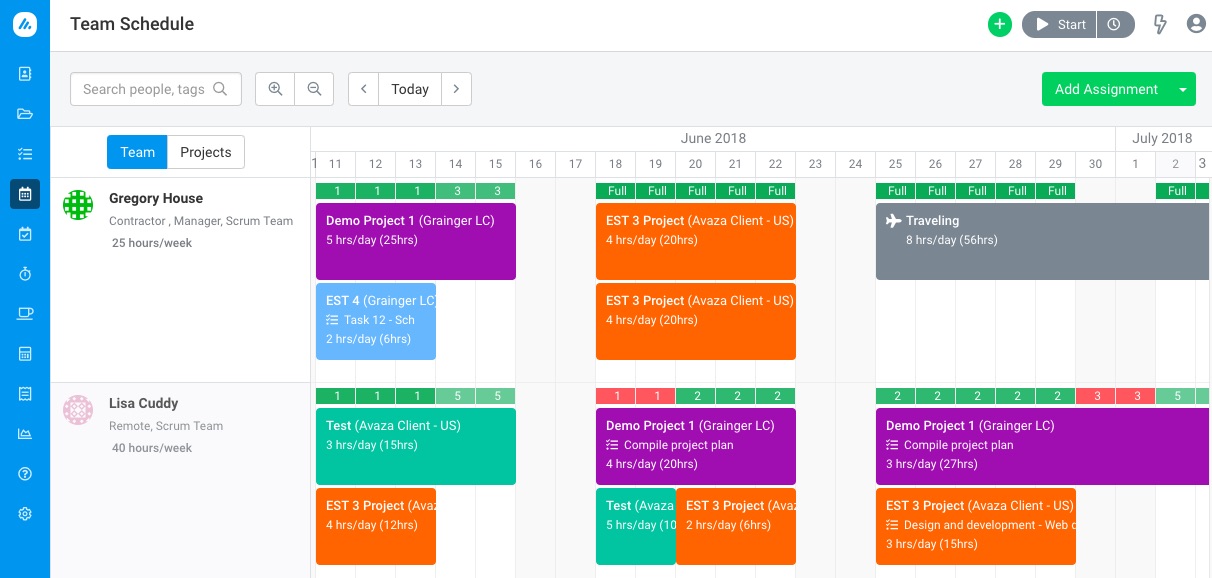 Figure: Team Schedule Page